North Texas Hunting Outfitters & Saskatchewan Waterfowl Hunts
Swamp Nasty Outfitters is located in Bonham, Texas just an hour North of Dallas, Texas. We offer guided Duck, Dove, Whitetail Deer, and Hog hunts.
We are now offering guided Waterfowl hunts in Saskatchewan, Canada!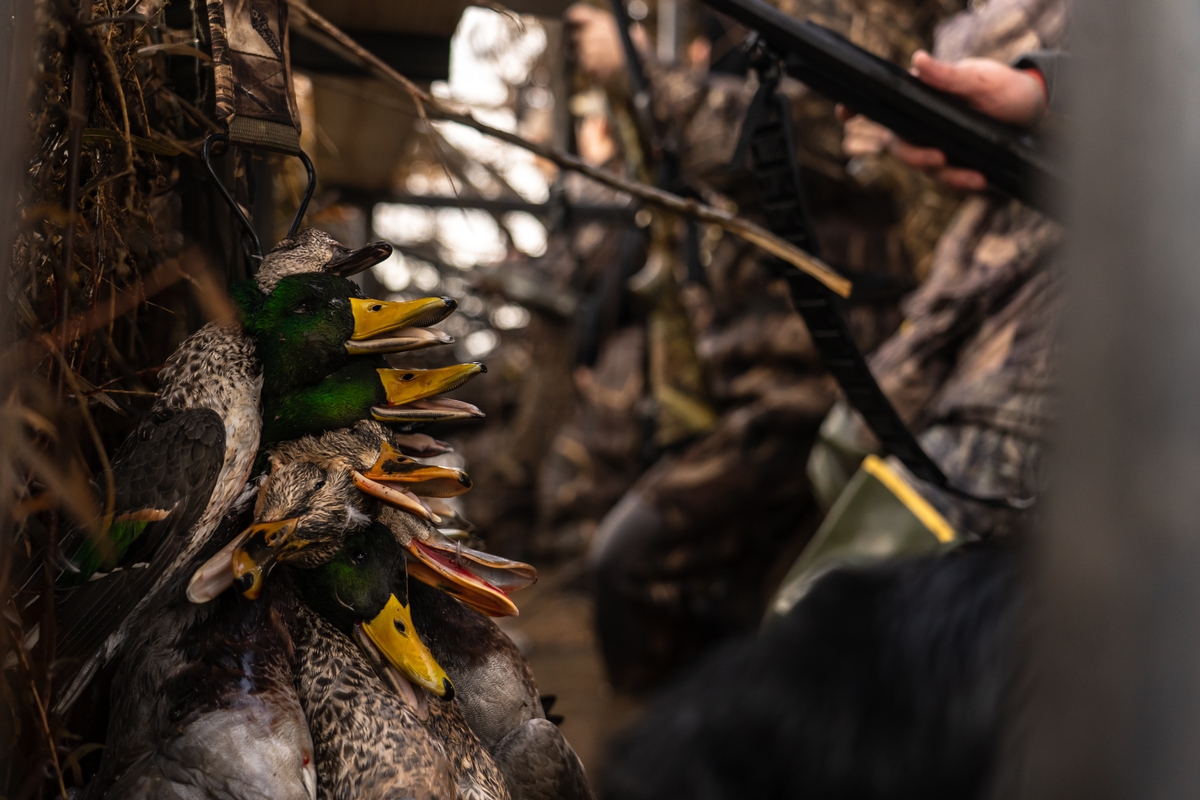 North Texas Duck Hunts
Located in Bonham Texas, Swamp Nasty Outfitters holds some of the best Waterfowl habitat North Texas has to offer. Hunt ducks in flooded timber, flooded fields, private lakes, sloughs, and wetlands. This is Texas Duck Hunting at it's best!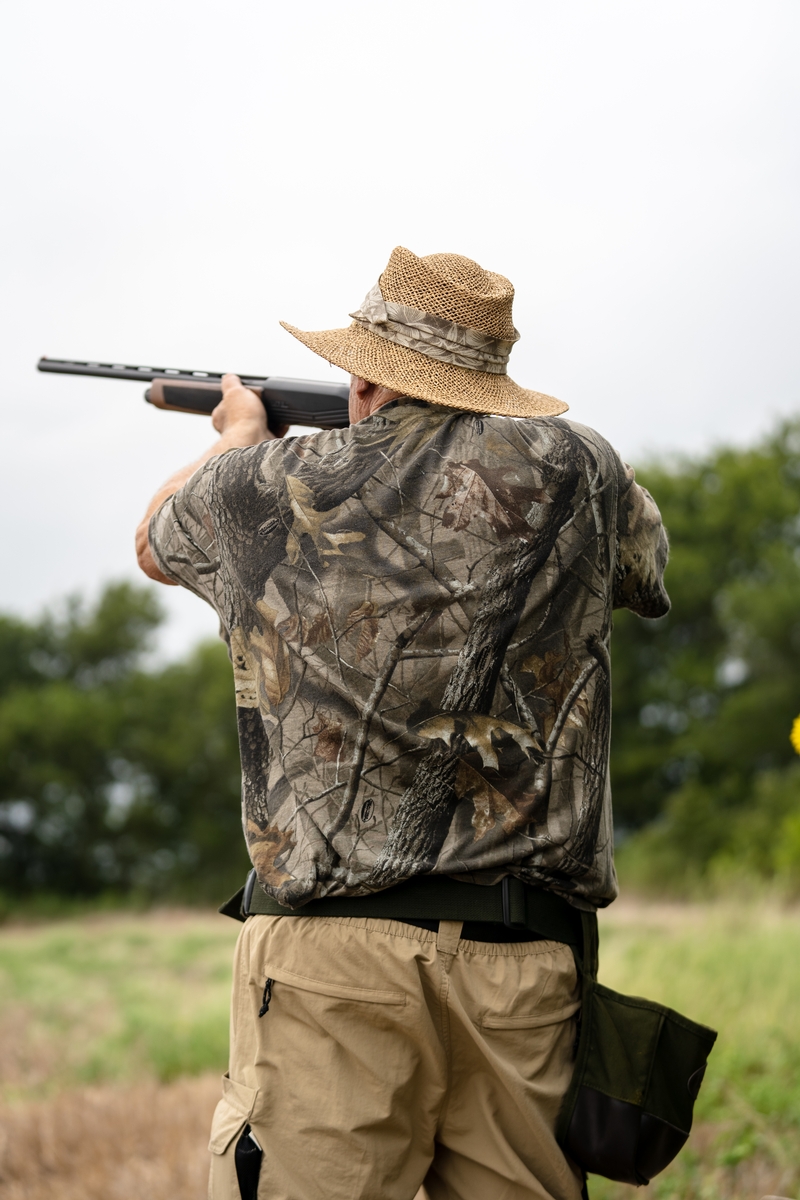 North Texas Dove Hunts
From the commercial sunflowers to the cut wheat fields we chase dove all over North Texas. Come be a part of a Texas tradition!
Hog Hunts with Swamp Nasty Outfitters
Come help us take control of Texas' wild hog problems with our new thermal hog hunting rigs.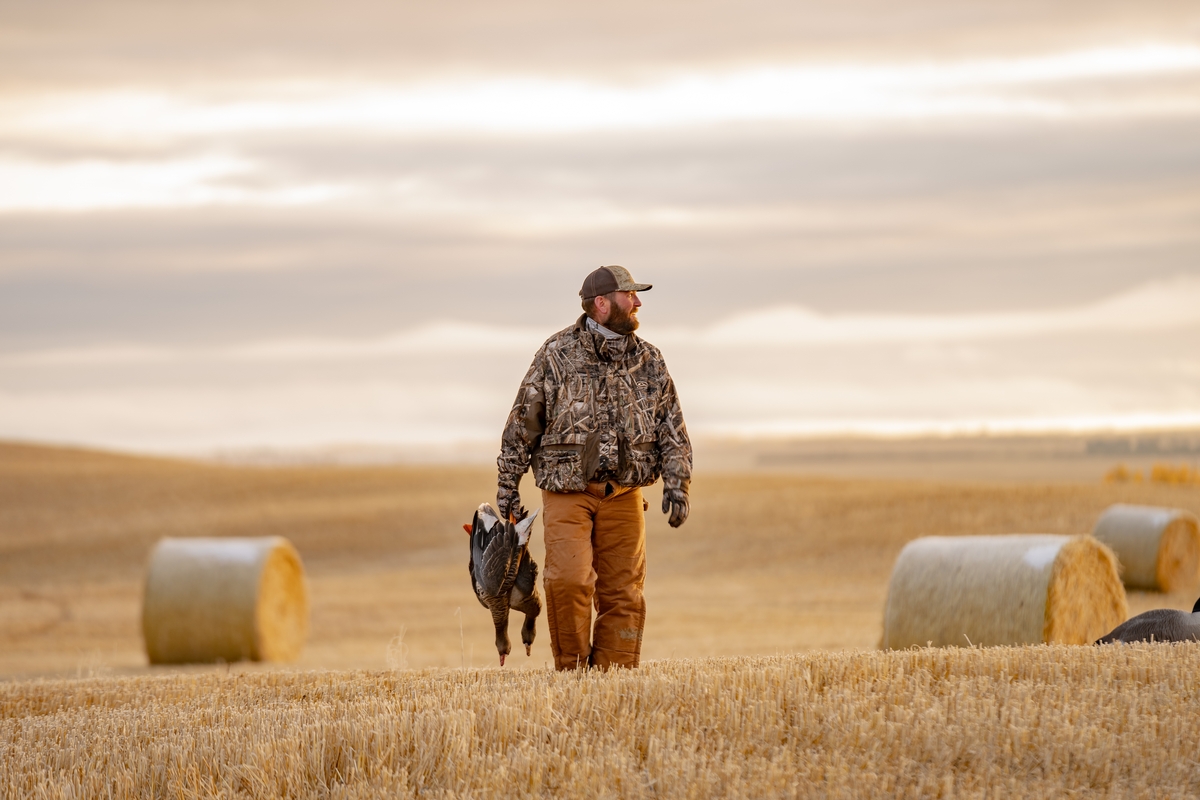 Saskatchewan Waterfowl Hunts
Saskatchewan, Canada "The Land of the Living Skies" offers some of the world's best waterfowl hunting. We offer fully guided all inclusive packages for Canada Geese, Specks, Snow Geese, Mallards and other duck species. The combination of shooting ducks and geese offers hunters with a full day of hunting. This hunt is a waterfowl hunters dream!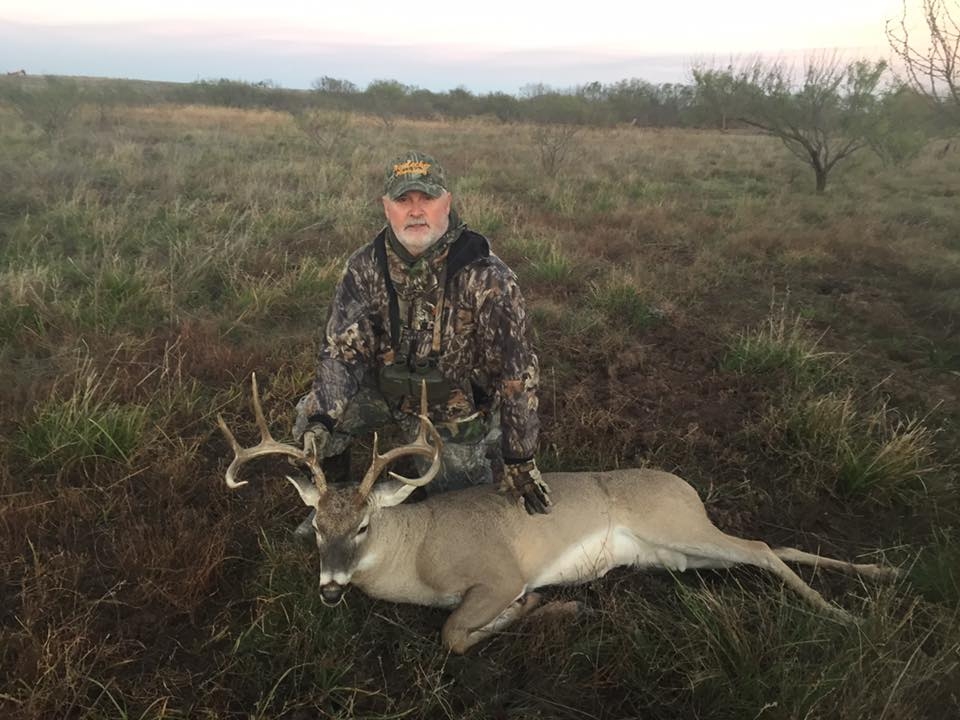 Oklahoma Whitetail Hunts
Hunt 9,000 acres of prime whitetail habitat in Oklahoma. This is a fully guided, fair chase hunt on private land. Most of our whitetail hunts are archery but we do have limited rifle hunting opportunities.