Dove Hunts in North Texas
As always Swamp Nasty Outfitters will be back chasing dove again this fall! We will be hunting properties ranging from commercial sunflower fields to corn, milo, soy beans, wheat, cow pastures, and water holes.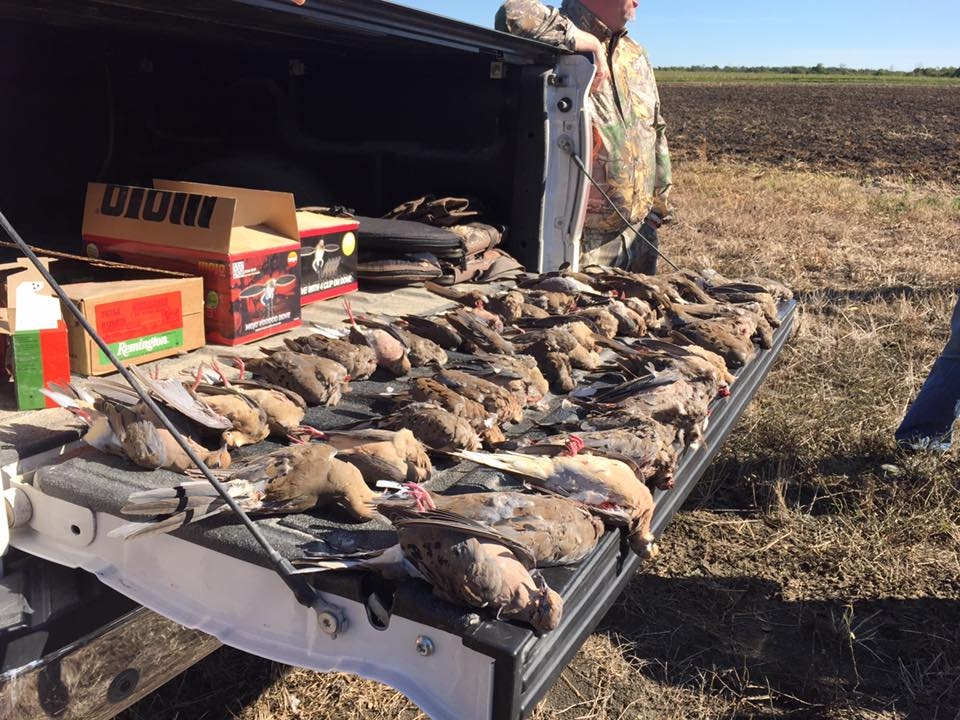 North Texas Guided Dove Hunts
Swamp Nasty Outfitters offers dove hunts from opening day until the end of the season. We can take large or small groups, so come spend a day in the field with Swamp Nasty Outfitters and see what we have to offer. We are located in Bonham, Texas in Fannin County just 1 hour from DFW.
$100 a gun
For CORPORATE PACKAGES Call for information!
Now offering Saskatchewan Waterfowl Hunts!