North Texas Duck Hunts
Come Join Swamp Nasty Outfitters as we Chase Waterfowl In the best duck hunting country in North East, Texas. Swamp Nasty Outfitters is based in Bonham, Tx out of Fannin County. We have the best duck hunting habitats possible. Our spots for duck hunting include 6 flooded timber areas, flooded fields, private lakes, sloughs, and wetlands that are planted an managed,several ponds surrounded by oak tree's, lakes, dry fields, stock tanks, swamps.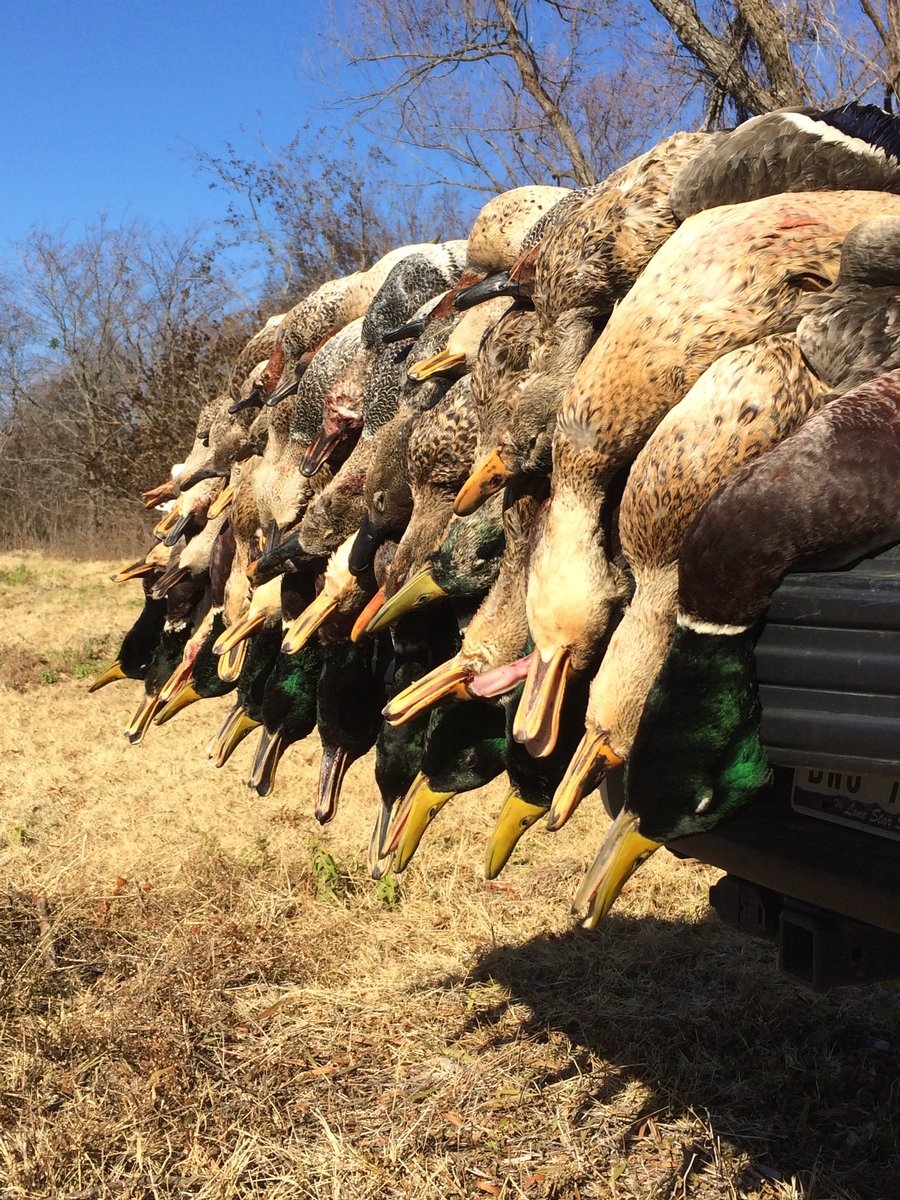 North Texas Guided Duck Hunting Rates
Our Duck hunting rates are $200. It is $175 per gun for coming two or more days in a row. There are no minimum or maximum number of hunters required for our duck hunts. All hunters will have to sign release forms before the hunt takes place. You will also be responsible for knowing all the rules and regulations of waterfowl hunting.